Check Out Our Volvo Specials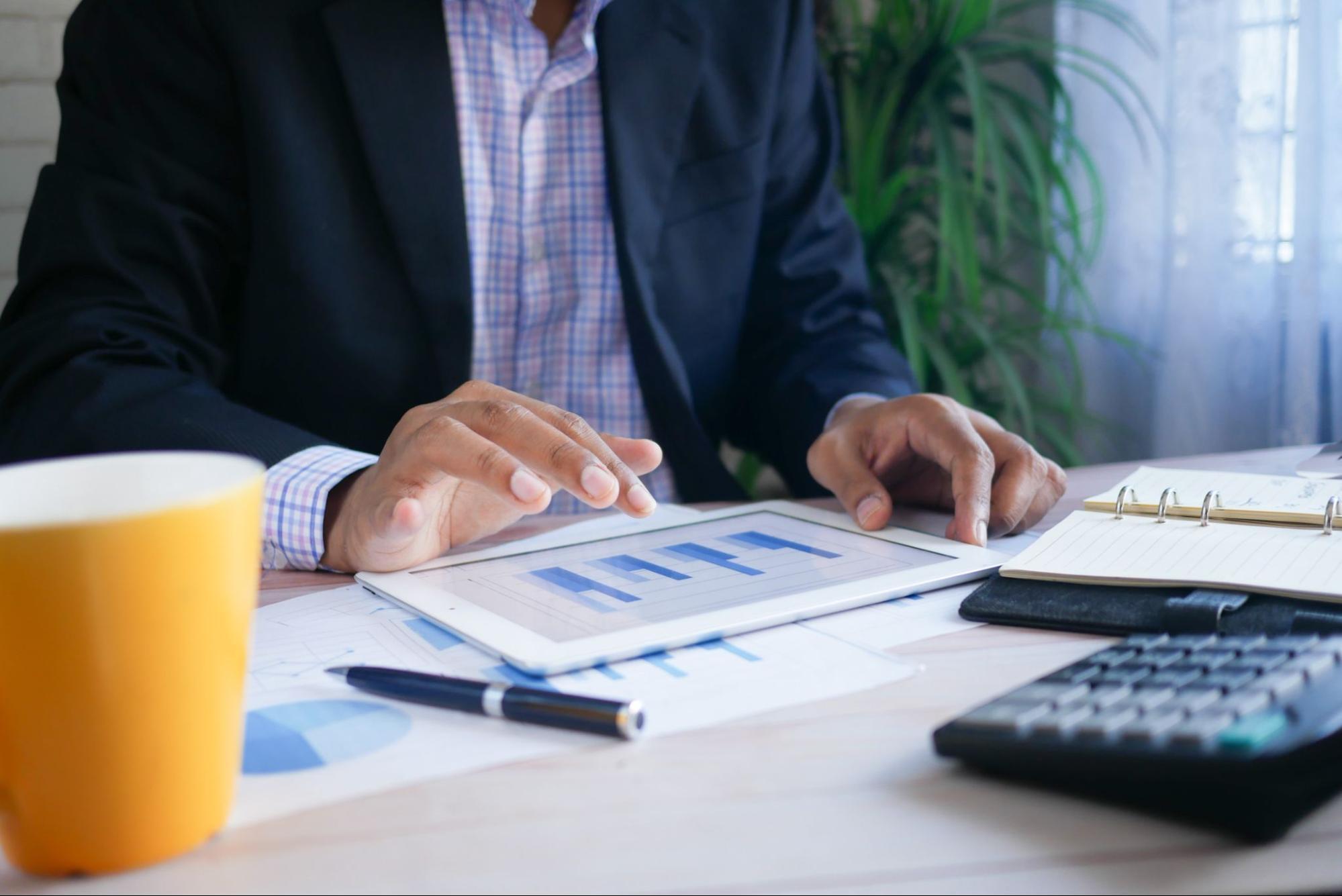 Photo by vTowfiqu barbhuiya on Unsplash
Are you in the market for a new vehicle? If you've got your eye on a brand-new Volvo, you're probably also considering cost, including how you'll pay for it. That's where Norristown Wynn Volvo can help you.
Did you know that we regularly run
specials
on our Volvo selection? Keep reading to learn more about some of our most popular specials, including how you can save money on your next vehicle when you purchase or lease through Norristown Wynn Volvo.
What are Some of the Current Specials Available at The Wynn Group in Norristown?
The answer: a lot! We have several specials available to you at the moment. While these are only available for a limited time, we want to offer these to you to help you save money when you get your new Volvo.
Keep in mind that we're always running new specials throughout the year.
Exclusive Costco Member Savings
You're probably reading that header and wondering what Costco has to do with your next vehicle purchase.
If you have a Costco membership, you can get $1,250 off select models between now and January 3rd. All you need to do is head to our website, click on "Redeem Offer" under "Volvo Specials," and follow the directions.
You'll choose the vehicle you want to purchase, register for a certificate, and then all you need to do is bring that certificate to our dealership so we can deduct the amount from the purchasing price. This is a great way to save a few dollars and it goes to show that Costco is a great way to save money on everything you need.
Lease a Volvo XC90 B5/B6
Our Volvo specials aren't just for purchasing a vehicle. We have ways that you can also save on your lease. If you're planning on leasing a Volvo XC90 B5/B6, you can save up to $2,500 when you lease for 24 months. This is a great way to save a few dollars and cut down on that monthly payment.
Lease a Volvo XC-60 B5/B6
This is another great way to save on your lease. If you decide to go with the XC-60 instead, you can save up to $5,000 when you lease for 24 months. After all, $5,000 is a lot of money to save and it helps with keeping your payments lower each month.
Other Specials We Have
The specials we offer here at the Wynn Group aren't limited to just these three offers. Far from it!
We have several different offers constantly going on at all of our locations. At our Norristown location, we are always looking for ways to help you save on your next vehicle purchase.
At our Audubon, PA location, we have many great loaner vehicles that we can offer to you at a discounted rate. These often have low miles, new tech features, state-of-the-art safety features, and everything else you'd expect from a newer model.
And the best part is that we get to pass the savings on to you so you have a vehicle that has minimal wear and the remainder of its warranty left in case there are any issues. This is an excellent way to get behind the wheel of one of our vehicles at a fraction of the cost.
Financing Your Volvo
Financing your vehicle is important. It's how you're going to be able to afford to drive your new Volvo off the lot without having to pay tens of thousands of dollars upfront. If you fill out our online financing application, you can see how much you'll get approved for before you even set foot on our lot.
Once you're approved, give us a call and we can help you with saving even more money on your vehicle and finalizing everything so you can come in and drive your new car home. We always have new specials going on so one way or another, we're going to find a way to help you save money on your next purchase or lease.
Get Your Next Volvo at Wynn Volvo
If these specials sound enticing to you or if you're looking to get your next vehicle and want to save money, come to Wynn Volvo. We are always running specials and are constantly looking for ways to help you save money.
Contact us
at 888-480-4217 to speak to a member of our sales team today.